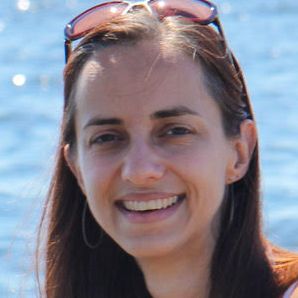 Kristen Swartley
Pastoral Intern
Contact Kristen via our Contact Form
Kristen grew up in Cedar Falls, IA. She graduated from Eastern Mennonite University, BA: Music Performance & Liberal Arts, and Oklahoma City University, MM: Flute Performance, and is currently an M.Div student at Anabaptist Mennonite Biblical Seminary.
After college, Kristen taught music in Bolivia with MCC's SALT program. She also taught flute and conducted orchestras with El Sistema Oklahoma, taught private lessons, performed with various groups, and worked with a state arts advocacy organization. 
Kristen is drawn to church work especially as it relates to social justice, community building, the arts and ritual, and biblical/theological study. She enjoys learning to garden, trying new recipes, reading about feminist, queer, and other liberation theologies, doing yoga, finding fun ways to safely do social things at a distance, and walking/biking outdoors.
Kristen is doing her second-year seminary internship at Assembly for the 2020-2021 school year.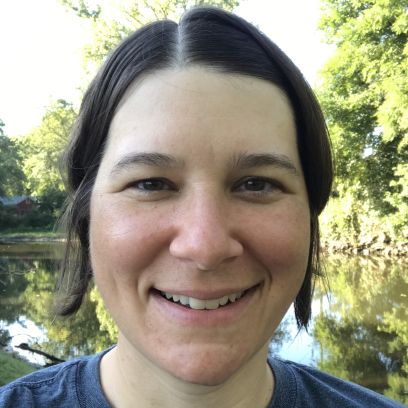 Jane Litwiller
Administrator
Contact Jane in the office via our Contact Form
Jane grew up near Ludington, MI. She graduated from Hesston College, AA, 2003, and Goshen College, BA: Environmental Studies, 2005 & MA: Environmental Education, 2015. 
Jane previously worked at Merry Lea Environmental Learning Center of Goshen College.
Jane joined the AMC Staff in August 2020.