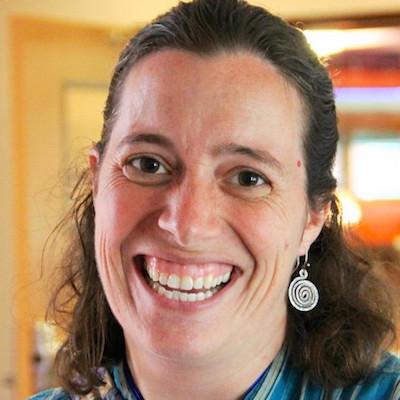 Lora Nafziger
Pastor: Christian Formation, Congregational Life
Contact Lora via our Contact Form
Lora was born in Stratford, Ont. She graduated from Goshen College, BA: Sociology & Anthropology, 2001, Smith College School for Social Work, MSW, 2006, and Chicago Theological Seminary, M.Div, 2008.
Lora and her husband Mitch have three school-aged sons and a toddler.
After graduating from GC, Lora worked with MCC in Northern Manitoba. She then worked in Alaska & Indiana as a clinical social worker with adults and children, doing play and expressive therapy. She joined the AMC pastoral team in 2013.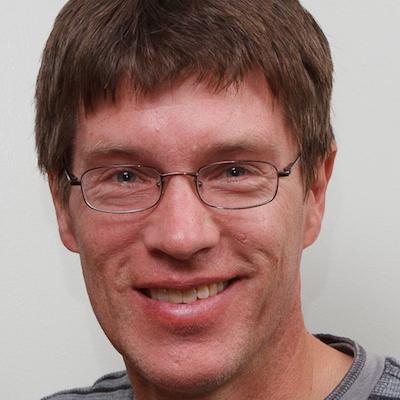 Karl Shelly
Pastor: Small Groups, Peace, Justice, Advocacy, & Community Connections
Contact Karl via our Contact Form
Karl was born in Columbus, OH. He graduated from Adrian College, BA: Religion & Political Science, 1983, and University of Denver College of Law, JD, 1986.
Karl & his wife Michelle have three sons in their 20s.
Karl previously worked as a lawyer, as a Capitol Hill lobbyist for Mennonite Central Committee, and a mediator in the D.C. court system. He's been an adjunct professor of Peace, Justice, & Conflict Studies at GC since 2002, and a member of the AMC pastoral team since 1998.
Document written by Karl: What is a "progressive Christian?
Response from Karl to being "charged" with officiating at same-sex wedding.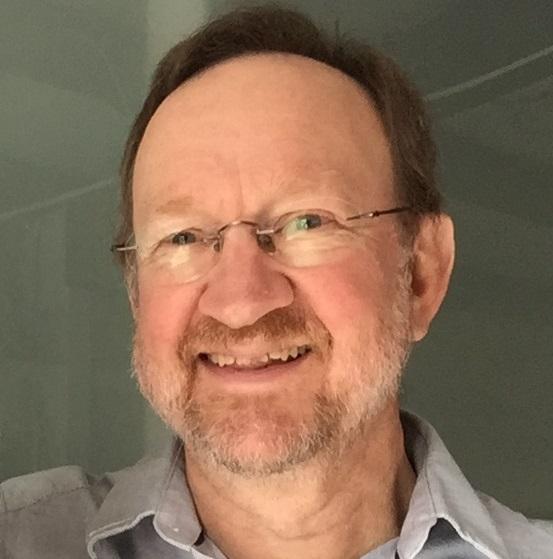 Tom Kauffman
Pastor: Bridge Pastor, Pastoral Care
Contact Tom via our Contact Form
Tom was born in Goshen IN (only because there was no hospital in LaGrange County at the time) and lived the first 18 years of his life on a farm in LaGrange. He attended several colleges as an undergraduate (Taylor, Indiana University, Goshen & IUSB) finally getting a BA degree in History. He also attended (then) Associated Mennonite Biblical Seminaries before pastoring for 10 years at Paoli Mennonite Fellowship in southern IN, 8 years as the Lead Pastor at the Mennonite Church of Normal in Normal IL. He then joined the conference staff of Ohio Conference of Mennonite Church USA, first as a regional pastor, then for 18 years as the conference minister. Most recently he completed an 18-month transitional pastorate at Albuquerque Mennonite in NM.
Tom is married to Amy. They have 4 adult children and 9 grandchildren. Their daughter Molly attends Assembly Mennonite.
Tom joined the pastoral team in April 2017.