Please join us for online worship (Sunday 10am). Or, click below for information about our in-person neighborhood cluster groups.
To obtain the password for online Zoom events or to receive weekly updates from us by email, send a request via our Contact Form found at the bottom of this page.
About: Neighborhood Cluster Worship
Click here to join us on Zoom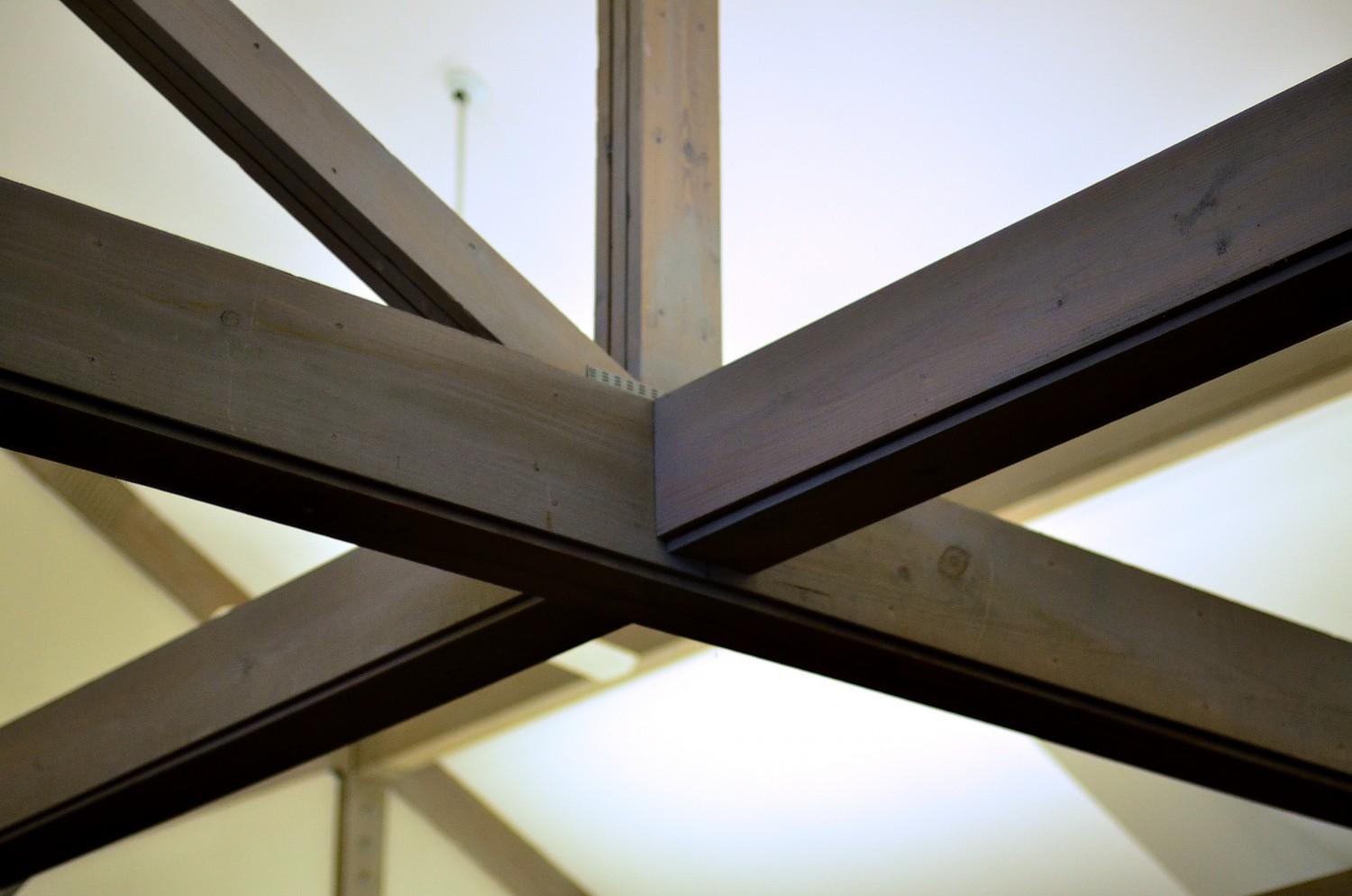 Small groups are integral to the life of our congregation. They are the best place for care and nurture of individuals, for support and accountability in our faith journeys, for some stages of communal discernment, and for some types of mission and outreach.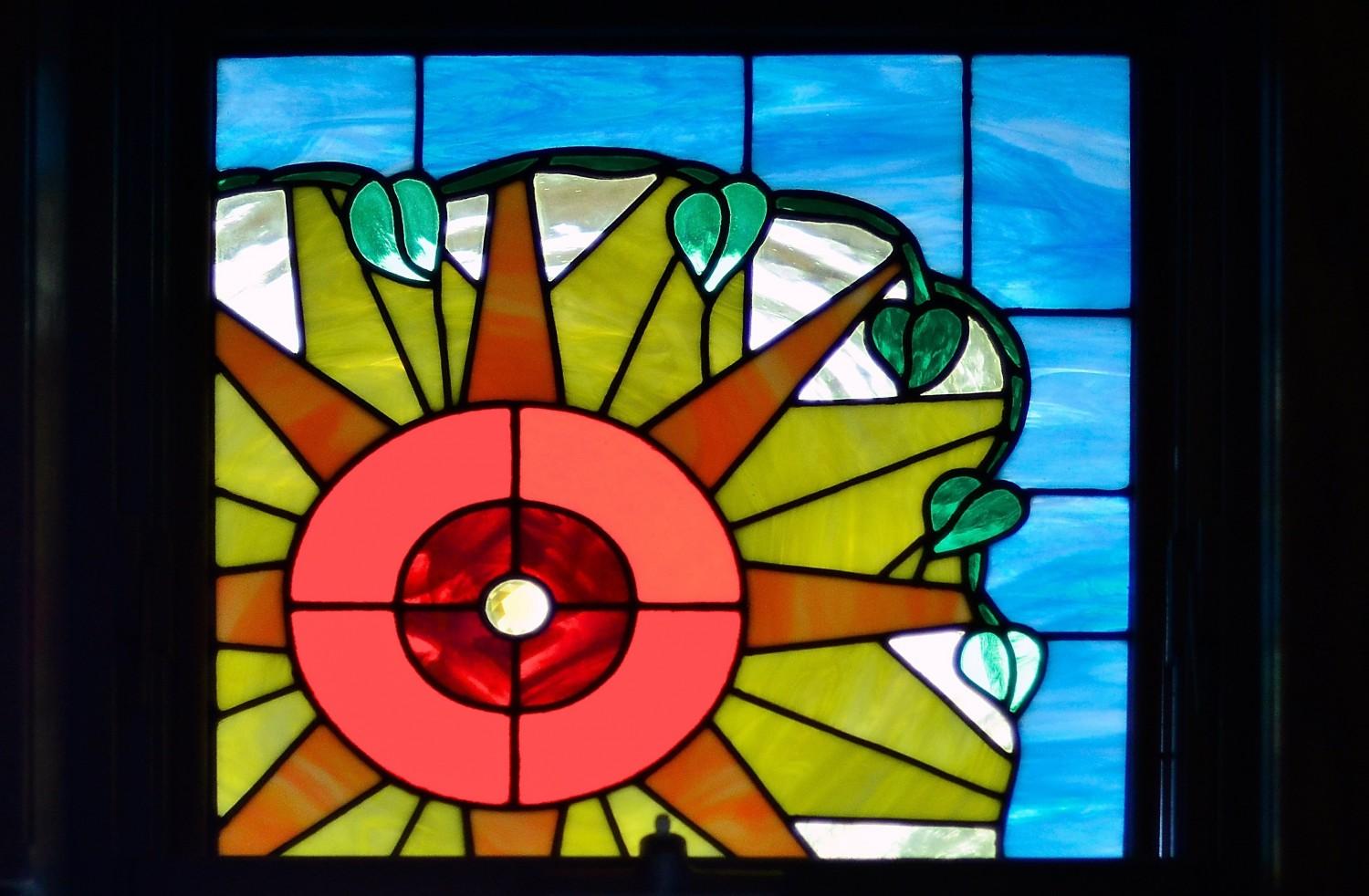 Inclusion
As a reconciling faith community, we seek to follow Jesus' example by welcoming all who come our way, regardless of age, economic or social circumstances, ethnic background, gender, marital status, physical ability, race, or sexual orientation.
We seek to keep children in the midst of our congregation, the responsibility of all, to be known by name, to be valued persons in the congregation, and active participants in worship.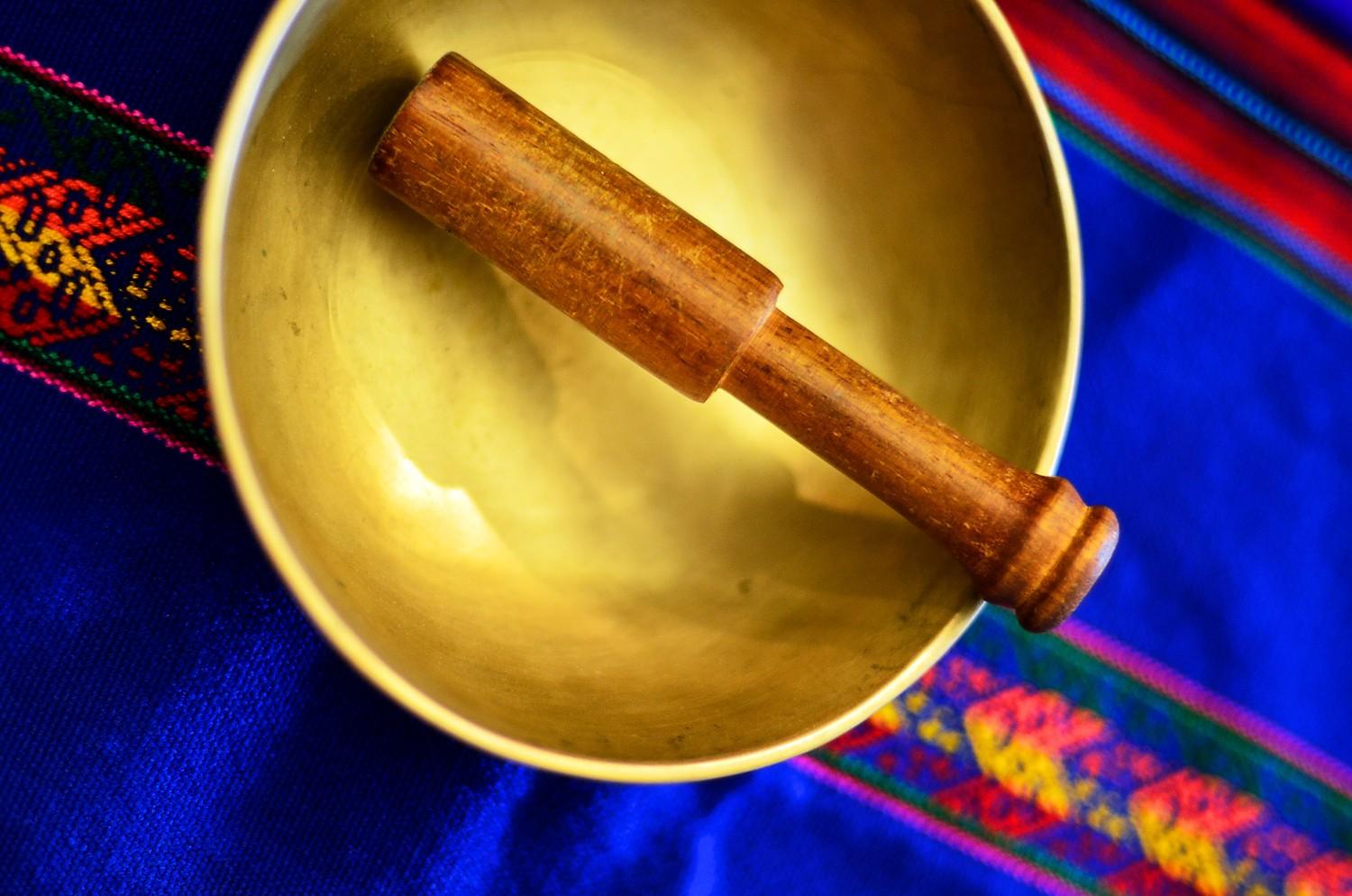 The Arts
From four-part singing, to drumming, to visuals, to dance, the arts are highly valued and central to our worship.