followed by a 15-minute virtual "coffee break" and two options for "Second Hour" discussion.
Click below to join us on Zoom.
To receive weekly updates from us by email, send a request via our Contact Form found at the bottom of this page.
You can check our public Facebook page for updates here.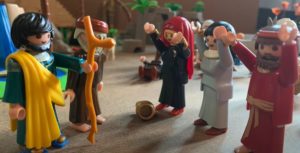 "Who will the Israelites serve? Pharaoh? Yahweh? The golden calf? Exodus raises similar questions for us today: Where does our allegiance lie? And what false gods do we need to be freed from? … Particularly in this election cycle, we likely need to be reminded that our allegiance is not to any one political candidate or party but to a God who is both intimately invested in the lives of God's people and ultimately unknowable and mysterious. May our study of this rich text soften our hearts, embolden our commitment to justice, and inspire our worship to the one true God."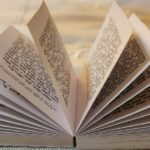 Join us in a reflective reading from the Psalms, and a brief time of silent and spoken prayer together.
12:00-12:15 PM
Mondays, Wednesdays, and Fridays
"Though contemporary readers often seek comfort through a devotional reading of the Psalms, the persistent challenge of evil against the righteous is a primary motif that has informed Anabaptist use of the Psalter." (James Waltner)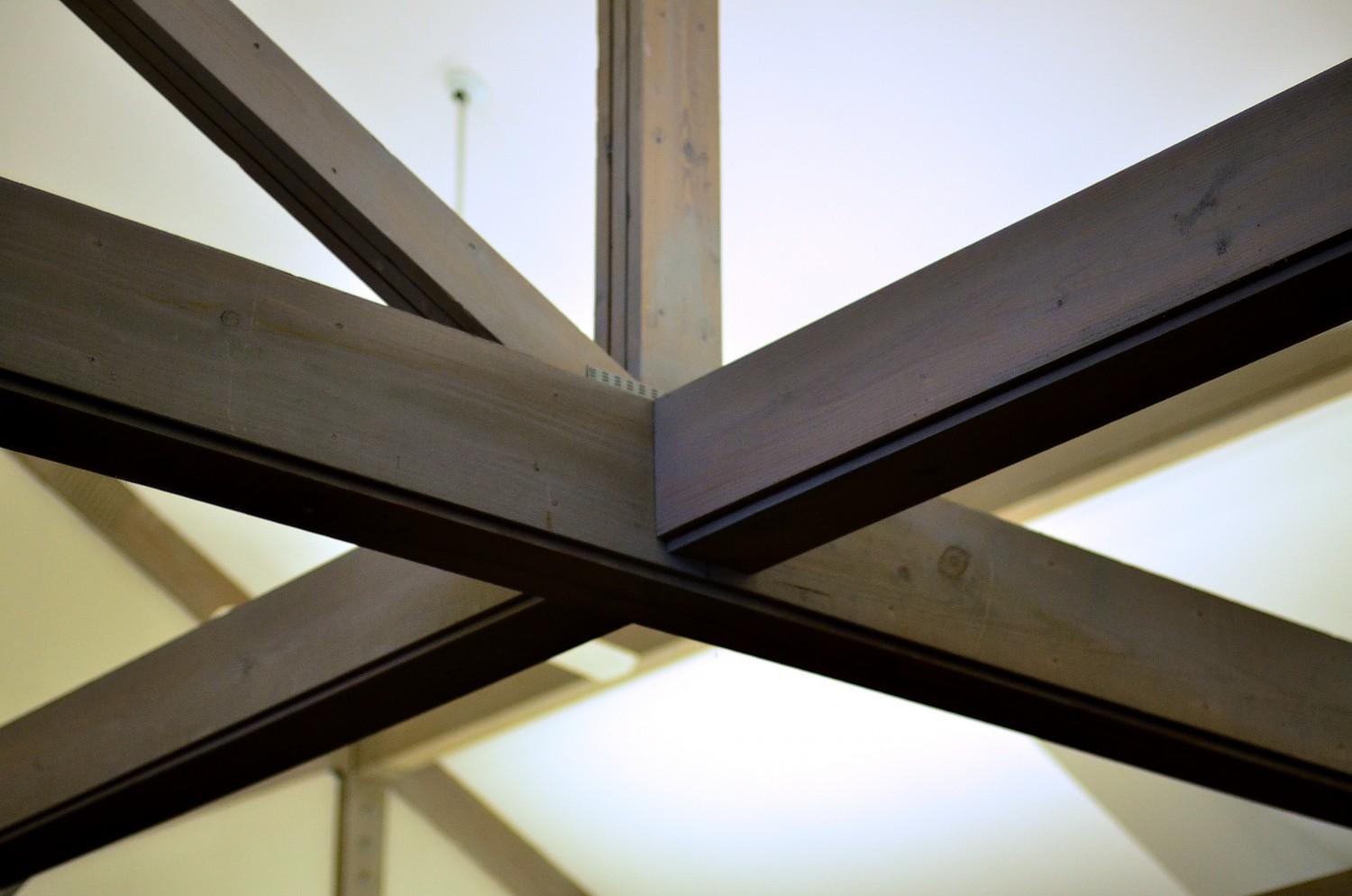 Small groups are integral to the life of our congregation. They are the best place for care and nurture of individuals, for support and accountability in our faith journeys, for some stages of communal discernment, and for some types of mission and outreach.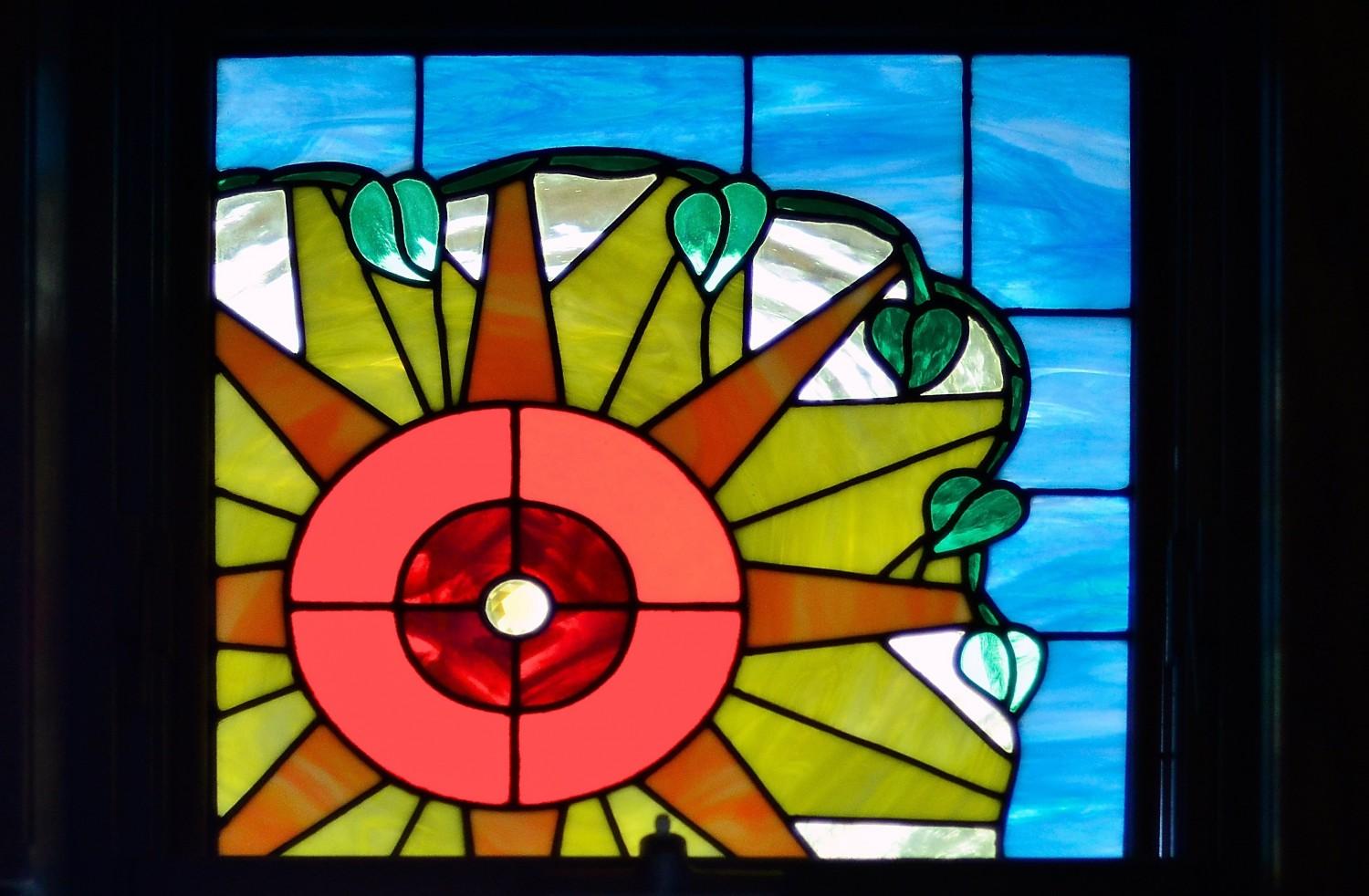 Inclusion
As a reconciling faith community, we seek to follow Jesus' example by welcoming all who come our way, regardless of age, economic or social circumstances, ethnic background, gender, marital status, physical ability, race, or sexual orientation.
We seek to keep children in the midst of our congregation, the responsibility of all, to be known by name, to be valued persons in the congregation, and active participants in worship.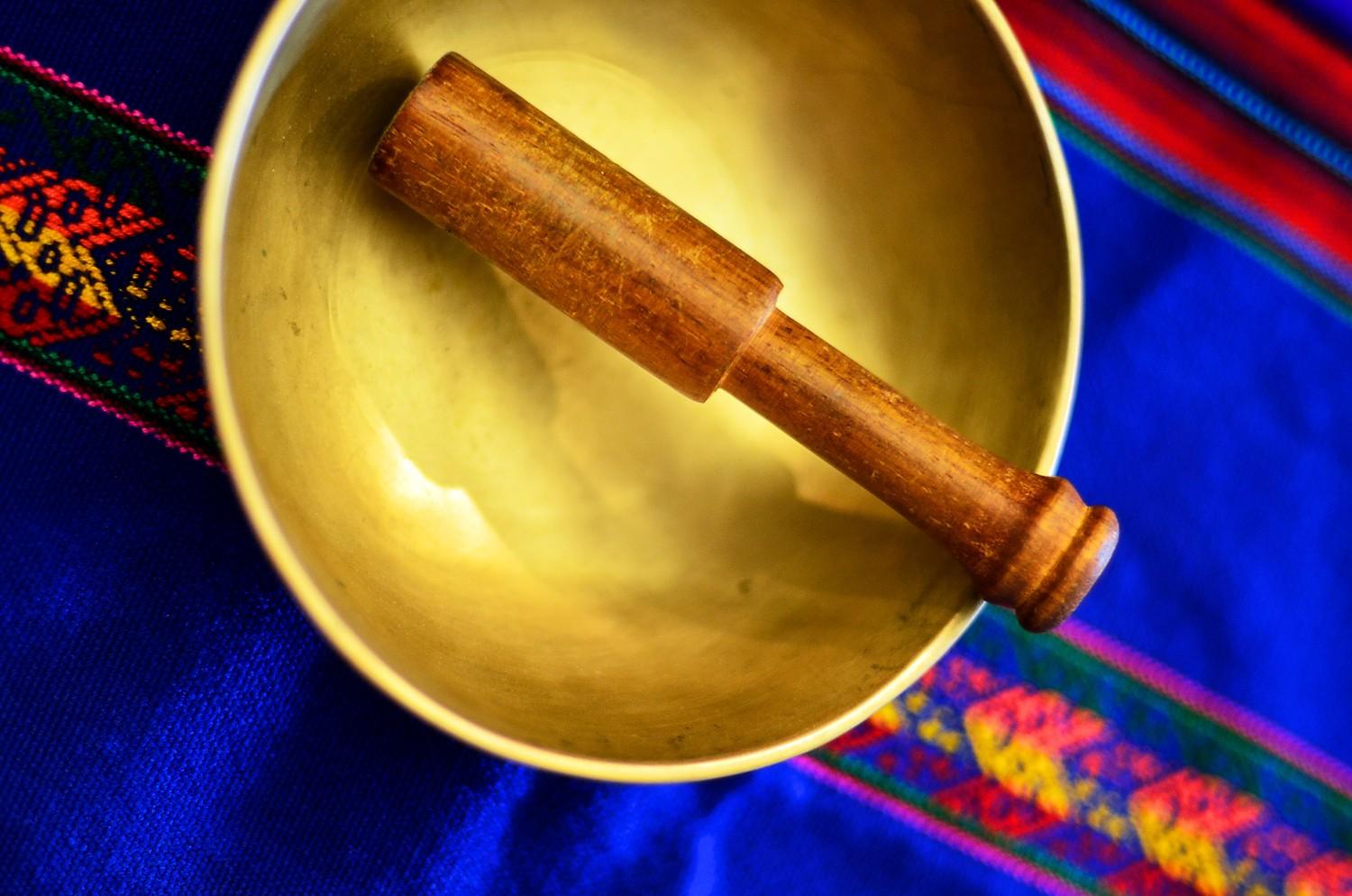 The Arts
From four-part singing, to drumming, to visuals, to dance, the arts are highly valued and central to our worship.