"What could possibly go wrong?" – a summer worship series
Join us Sunday at 9:30 AM for outdoor worship
Meet in the North Parking lot at 11th St & Adams. Please bring your own chair.
(We expect children and others who are unvaccinated to wear a mask when moving around and interacting with those outside of their household unit. This includes children's time and Sunday school on the playground. After children's time children will be invited to join members of the Christian ed committee on the playground. JYF will leave for their own time after the storytelling.)
You can also view the service live on Zoom here.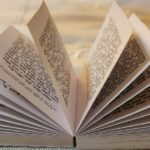 Join us in a reflective reading from the Psalms, and a brief time of silent and spoken prayer together.
Wednesdays
12:00-12:15 PM
"Though contemporary readers often seek comfort through a devotional reading of the Psalms, the persistent challenge of evil against the righteous is a primary motif that has informed Anabaptist use of the Psalter." (James Waltner)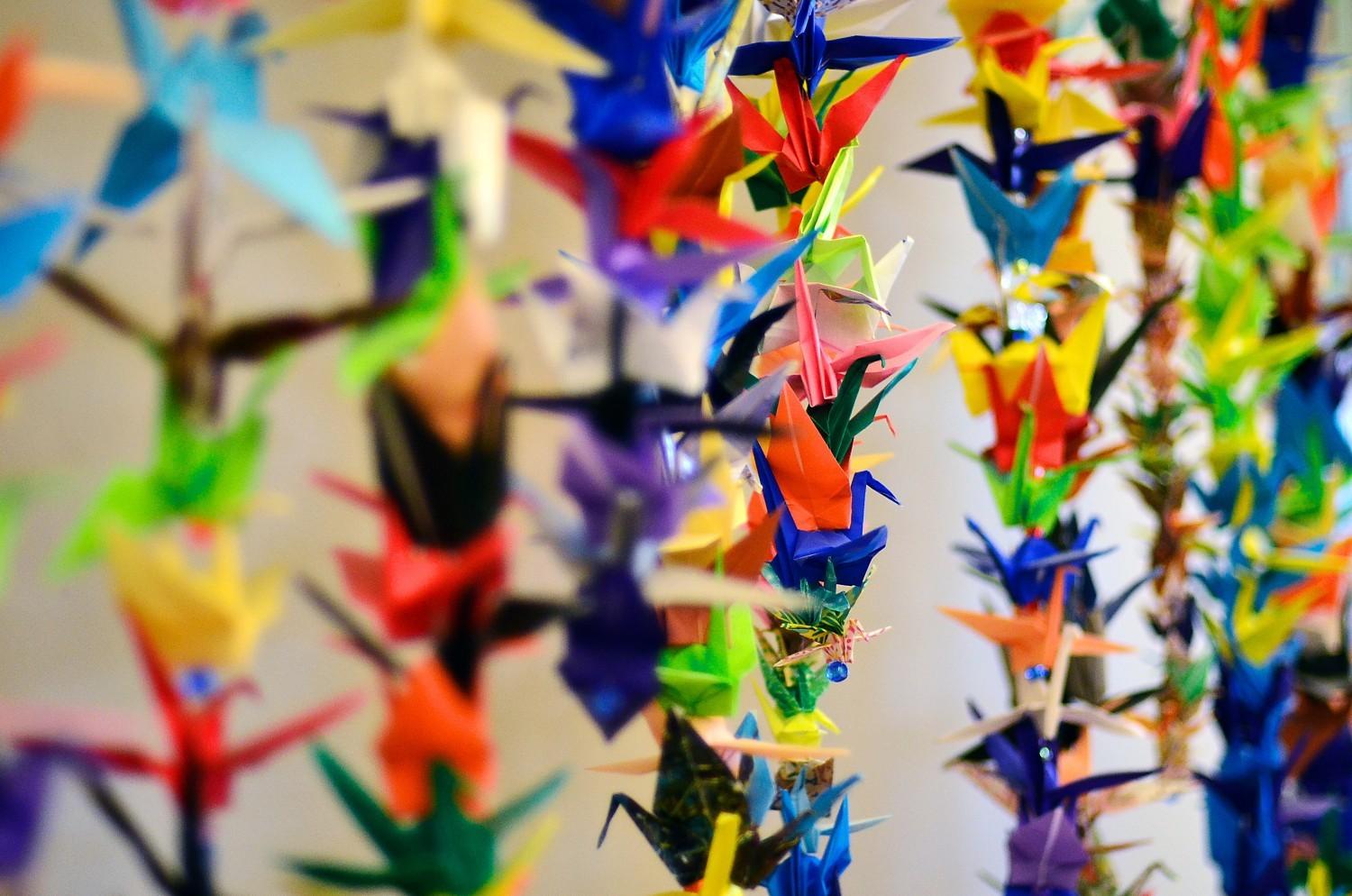 Curious about Assembly? New and looking for ways to connect?
Read our updated "Assembly Survival Kit" (January 2021), including updated guide to "Assembly Terminology"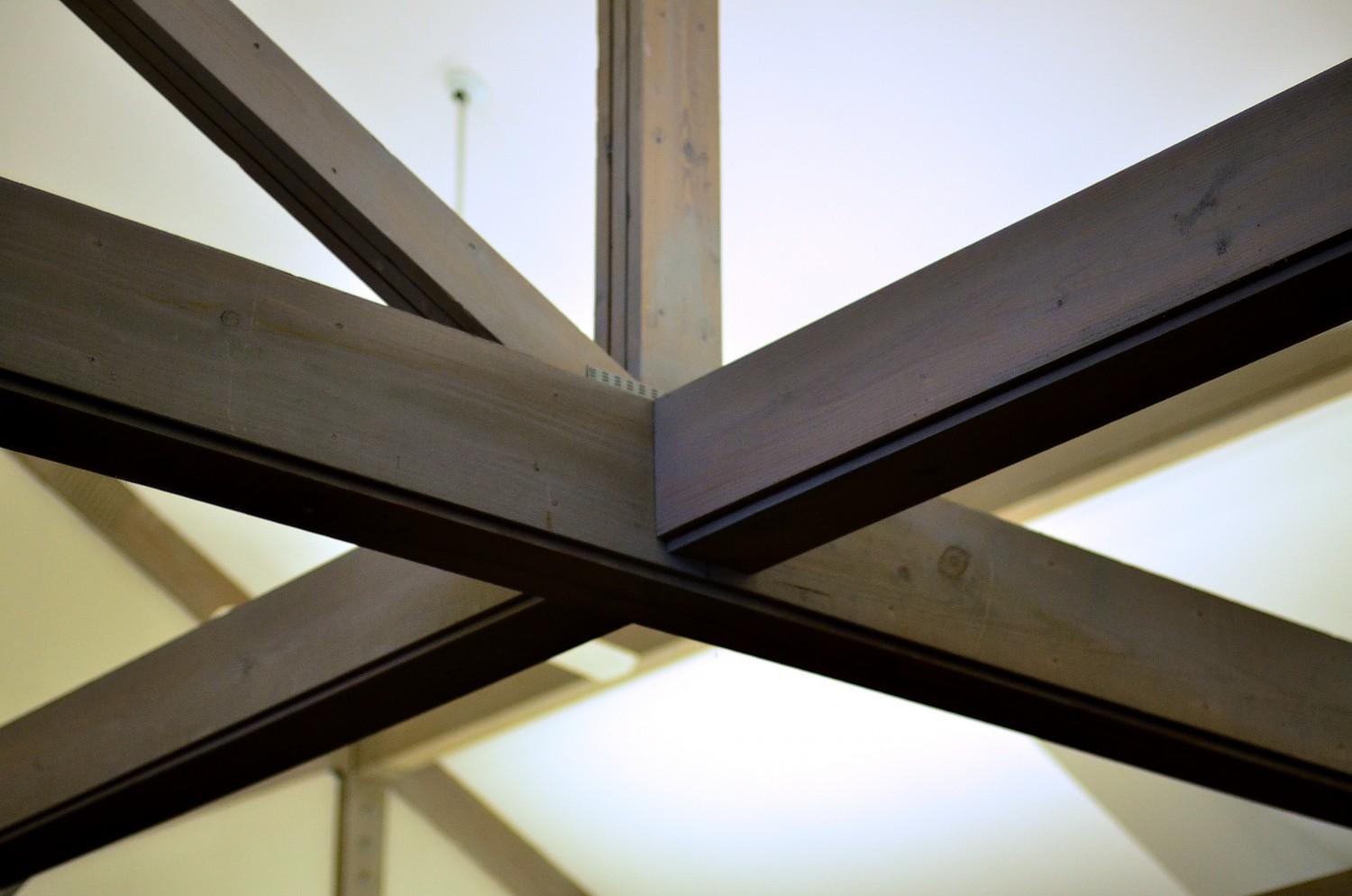 Small groups are integral to the life of our congregation. They are the best place for care and nurture of individuals, for support and accountability in our faith journeys, for some stages of communal discernment, and for some types of mission and outreach.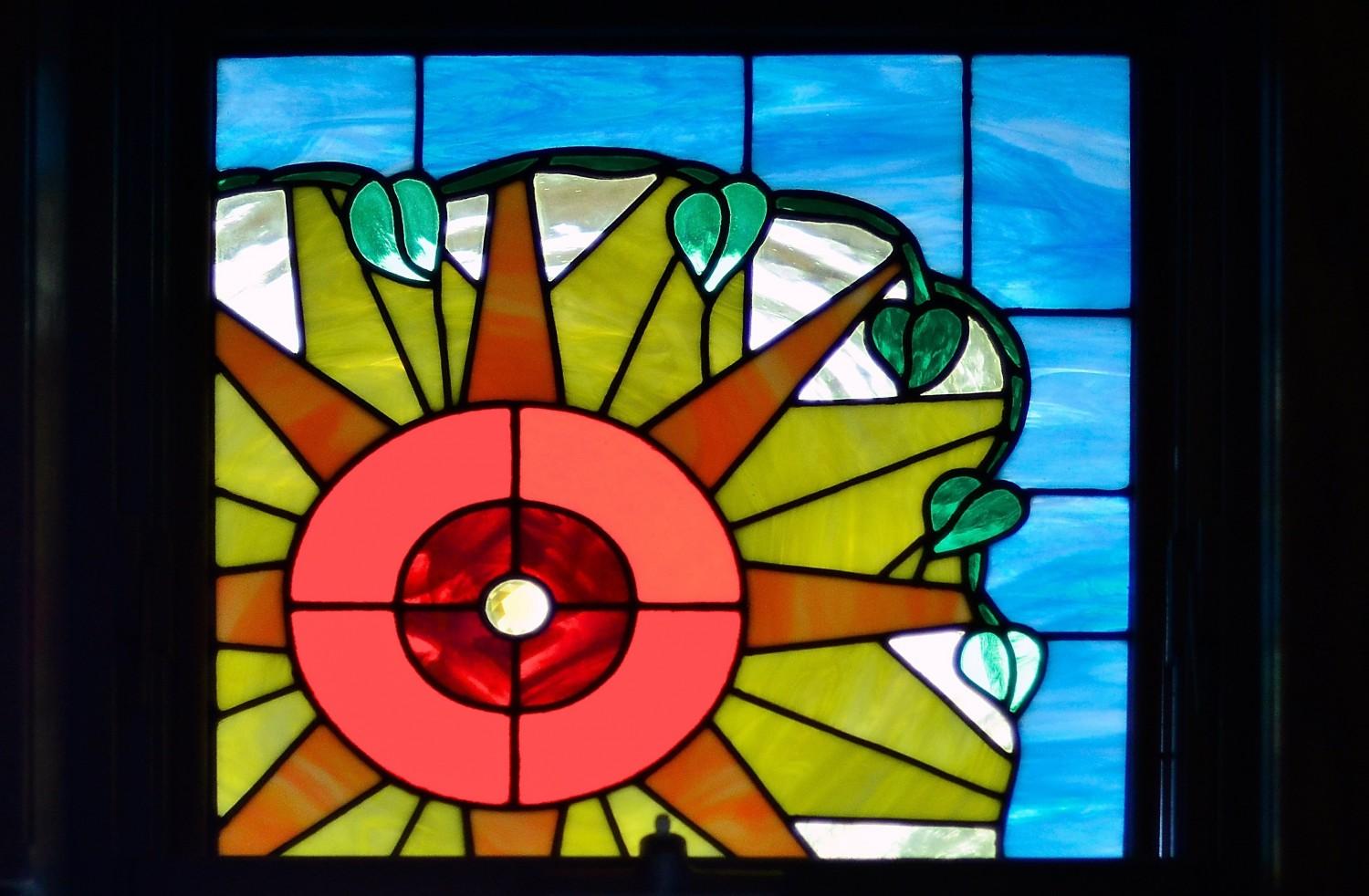 Inclusion
As a reconciling faith community, we seek to follow Jesus' example by welcoming all who come our way, regardless of age, economic or social circumstances, ethnic background, gender, marital status, physical ability, race, or sexual orientation.
We seek to keep children in the midst of our congregation, the responsibility of all, to be known by name, to be valued persons in the congregation, and active participants in worship.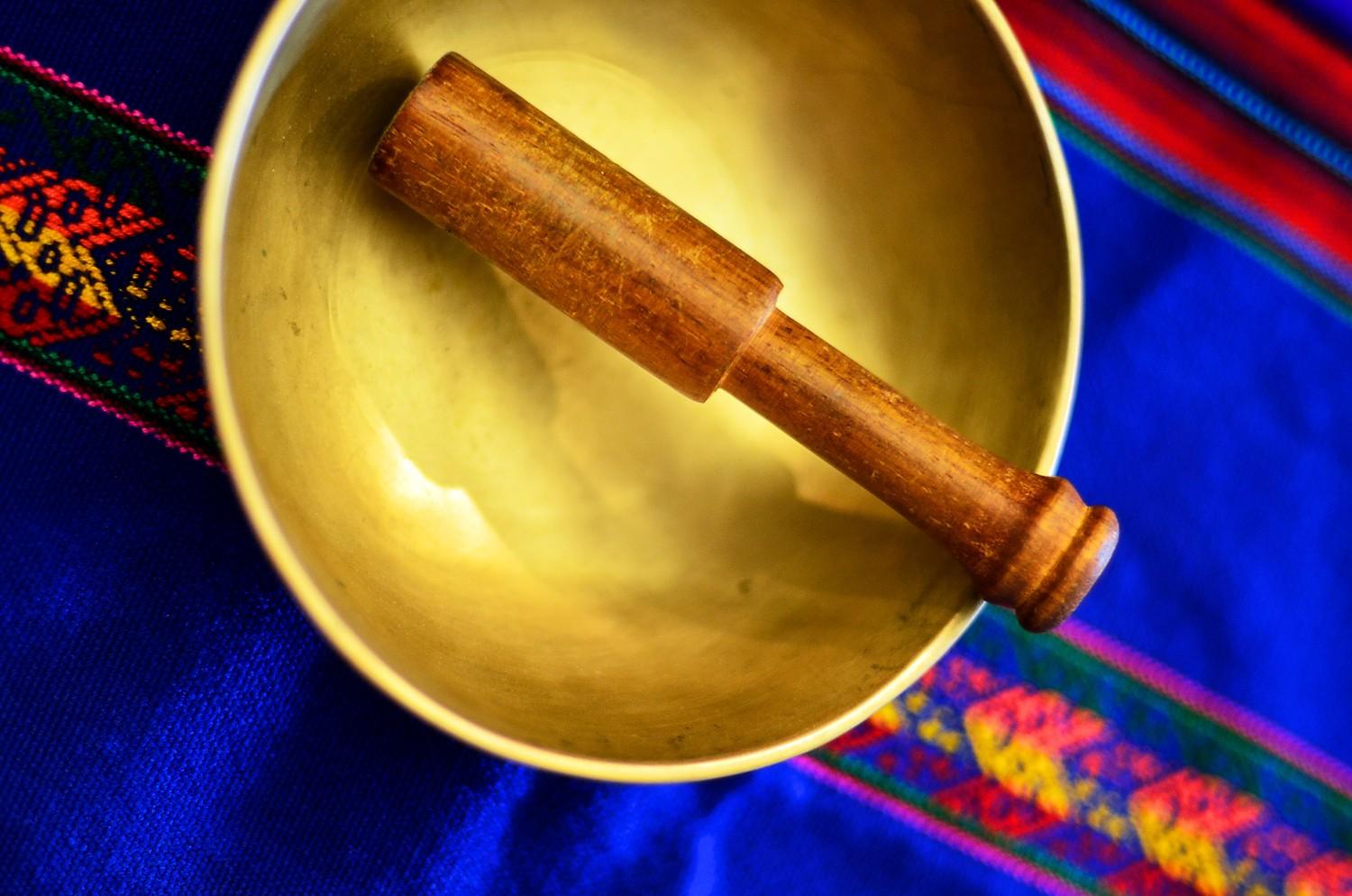 The Arts
From four-part singing, to drumming, to visuals, to dance, the arts are highly valued and central to our worship.